IncredibleBank's SBA Lending Team To The Rescue.
When Christina Garcia, owner of the San Francisco pharmacy TIN Rx that has three locations and services clients using technologies where customers order medications online and over the phone with deliveries direct to the customer's door, called Stephanie Castagnier Dunn, IncredibleBank's President of SBA Lending, Garcia was in tears. "I am overwhelmed with gratitude and relief upon closing our loan this past Friday. After countless rejections from many financial institutions who either doubted our business model, or simply found our business too menial to invest in, we found you," Garcia said.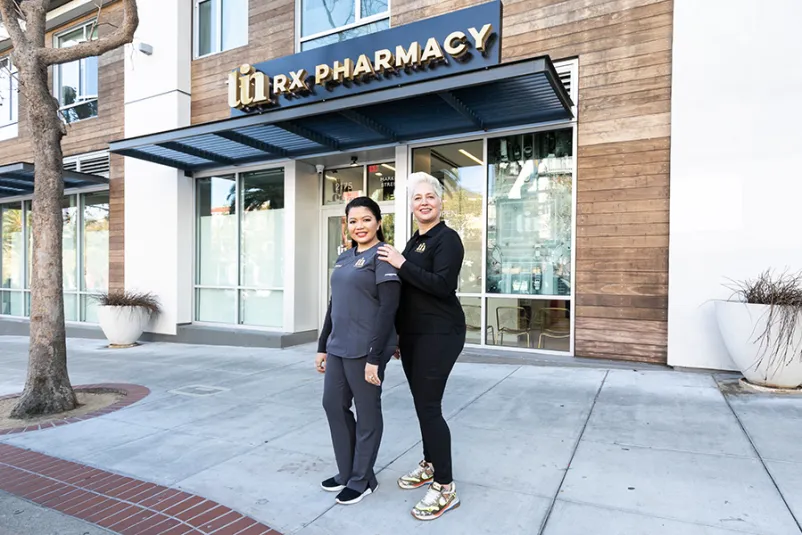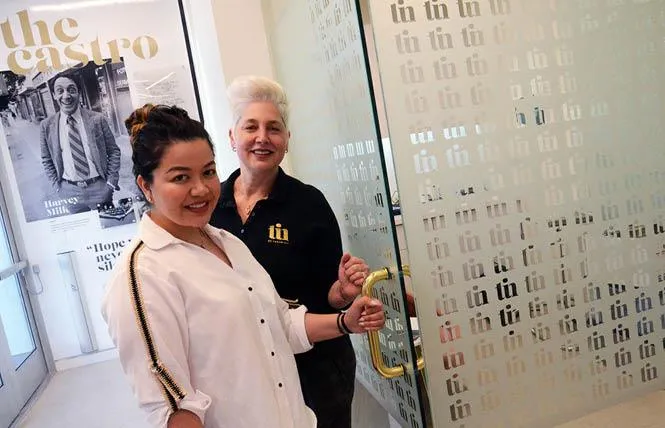 Indeed, the timing was critical as COVID-19 has been extremely devastating to the San Francisco community, and California public health officials have ordered all residents to stay at home. TIN Rx has become a much-needed respite for people who can't physically travel to a pharmacy. In fact, daily calls to TIN Rx have doubled since the coronavirus outbreak and they have acquired more than 13,000 new patients and 164,000 online followers since the spread. But that would never have happened without the diligence, compassion and vision of Castagnier Dunn and her team.
"We are so grateful that you have shared in our passion and commitment to serving our patients from the beginning and tenaciously overcoming obstacles with us. I am excited to share that not only does this loan allow us to more efficiently care for our patients in underserved and rural communities, this also affords us the privilege of meeting the growing pharmaceutical needs of our patients and in our communities in the wake of the COVID-19 pandemic. We are proud to be able to care for our patients with minimal disruptions, as we anticipate more demand for services such as vaccinations and quick turnaround on filling medications," Garcia added.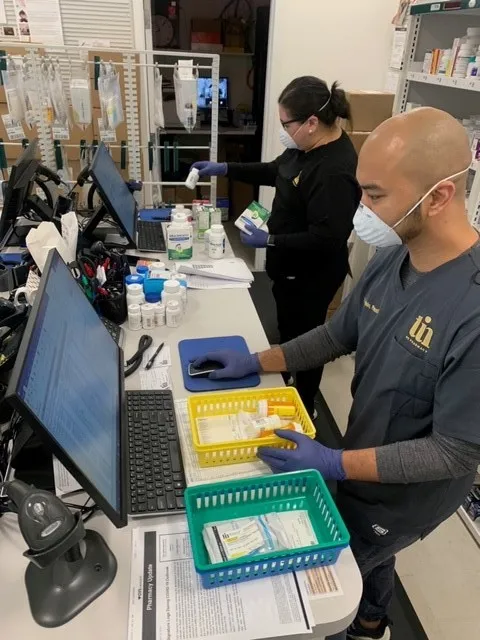 "This loan not only allows us to continue to run our business 7 days a week, we are able to afford ancillary services that support our initiatives to minimize patient exposure especially among our many elderly and high risk patients by offering both mailing and contact-free delivery of medications. Equally, our staff can rest assured that their roles remain crucial in the care of our patients, and that ultimately their jobs are safe," Garcia continued.
Castagnier Dunn said, "We closed Christina's SBA loan in San Francisco and opened her IncredibleBank Business Operating Accounts this past Friday amidst all the logistical pivots that have been created by the coronavirus. Our team quickly made key decisions without hesitation. We were determined to help Christina during this critical time knowing her digital pharmacy would be needed more than ever! She called me in tears after her loan closed to express her gratitude. She said she was going 'to tell everyone she knows and the entire pharmacy community how IncredibleBank stepped up to do for them when no one else could or would do.'"
"Again, I am endlessly thankful for your continued support and dedication to independent business owners and for believing in our business despite these challenging times. On behalf of myself, my partner, and my team at TIN Rx, we thank you for giving us the opportunity to keep our doors open, for us to continue to be driven by our passions to vigilantly advocate for the care of our patients and of the many communities we serve," concluded Garcia.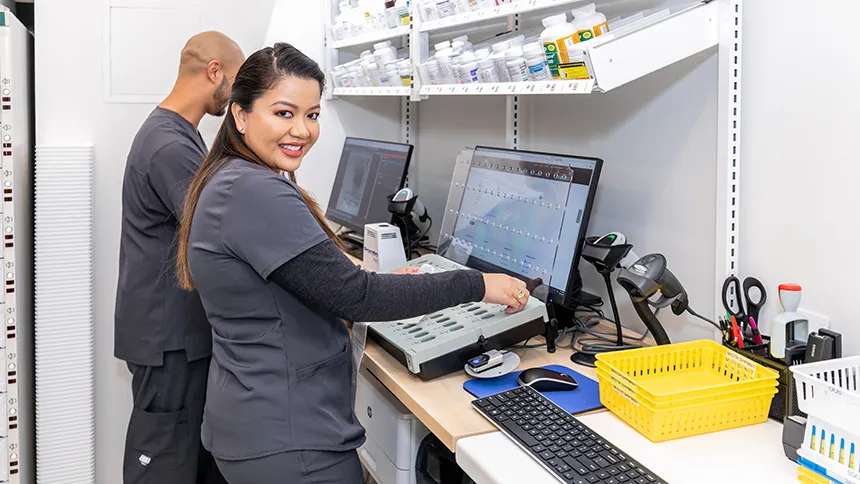 And that's the IncredibleBank way; helping people all over the country get to their incredible, and finishing it.