Expert Floor Plan Lending Is Critical to Business Success

Make certain you consult with the floor plan lending experts at IncredibleBank.
Dealers know that floor plan lending is a critical component to inventory management, sales success, and profitability. They also know that floor plan lending is best administered by lenders who understand the ins and outs of dealer services in general, floor plan lending in particular, and the dealer's specific industry.
Inventory Financing for Commercial Vehicles and Heavy Equipment
At IncredibleBank, our floor plan lenders specialize in the inventory financing of Commercial Vehicles (Heavy-Duty Trucks, Medium-Duty Trucks, Tow Trucks, Ambulances, Fire Trucks, Buses, Shuttle Buses, etc.) and Heavy Equipment (construction equipment, aggregate equipment, forestry equipment, etc.). They also guide you through the process of understanding your finance options, managing your inventory level and weathering seasonal trends. Our experts offer:
 
Competitive Rates on New and Used Inventory
Flexible Curtailment Terms
Dealer Banking Services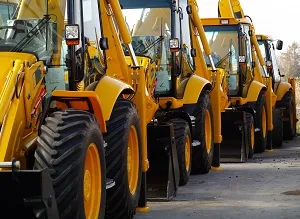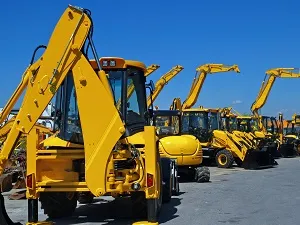 Contact Chris Collier, Our Floor Plan Lending Leader