Featured Article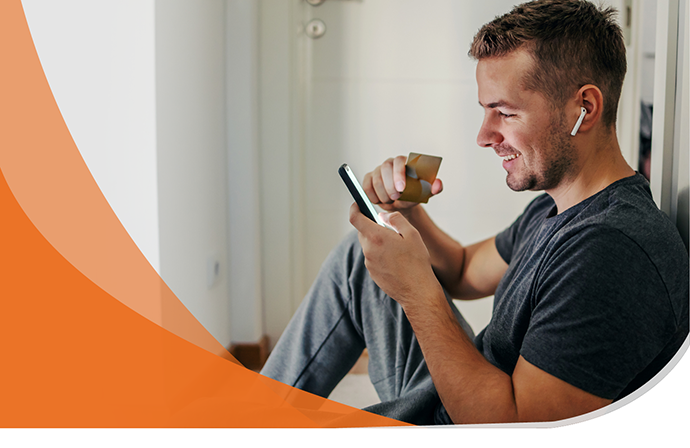 How to Improve Your Credit Score
Whether you're buying a home or simply applying for a credit card, your credit score can make a major impact on the cost you'll pay to acquire that product.
The higher your score, the lower your interest rate … and vice versa. And, of course, if your score is too low, you may not qualify for credit products at all.
So, if you currently have a bad credit score, how can you repair your credit?
All Categories

:

All Media