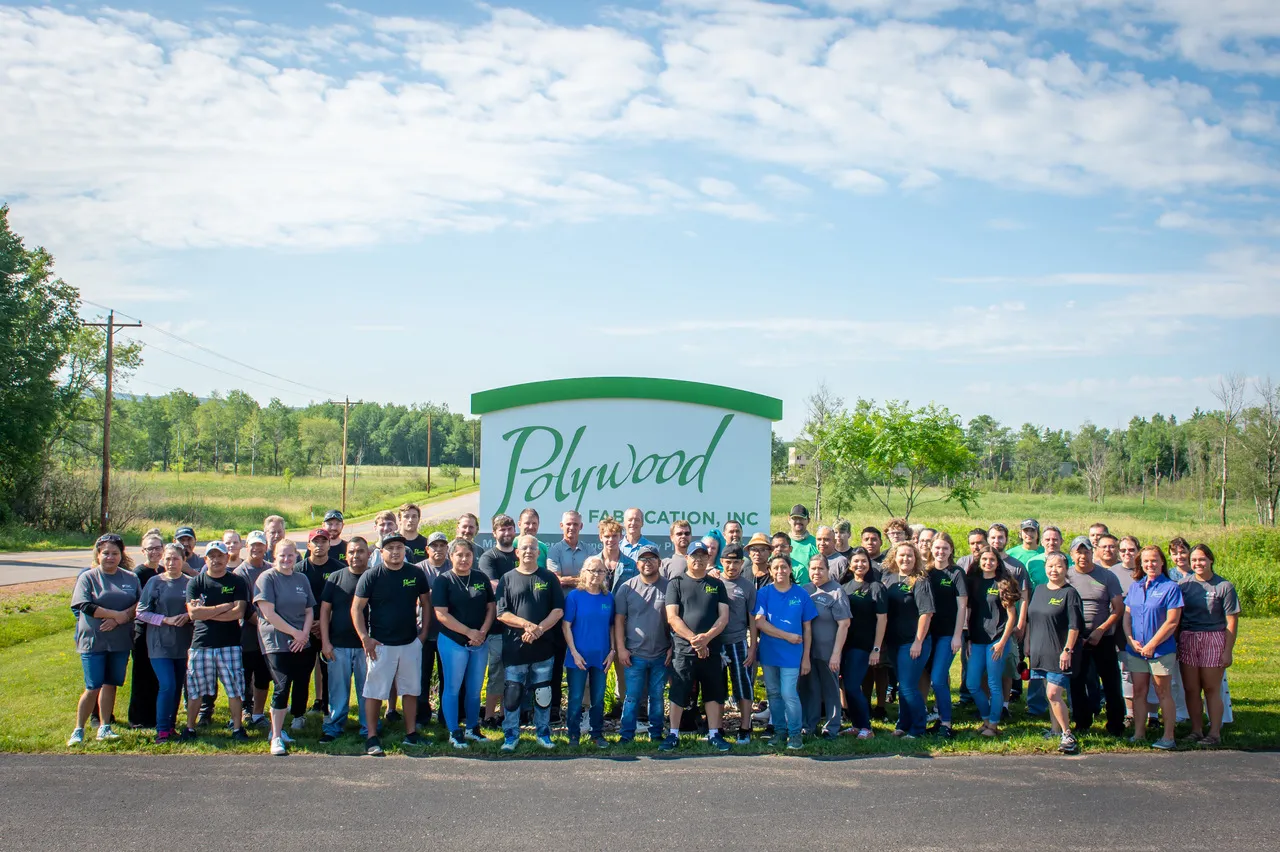 Made in America Has Made A Difference 
According to John Barnes, Chief Marketing Officer for Sunburst Shutters & Window Fashions, the company's commitment to Made in America manufacturing excellence is a key differentiator among a vast number of competitors. In fact, Sunburst's materials are mostly purchased from national resources while many competitors, who claim their products are Made in America, actually source all their materials from abroad.
Adding to its product excellence is a highly exemplary workforce totaling more than 640 with 50 employees working from the company's Las Vegas headquarters and retail store. The vast majority of the manufacturing is handled from Sunburst's factory in Wausau, WI where Barnes said the workforce is superb and highly dedicated with many employees working at the factory for more than 18 years since the plant was operational.