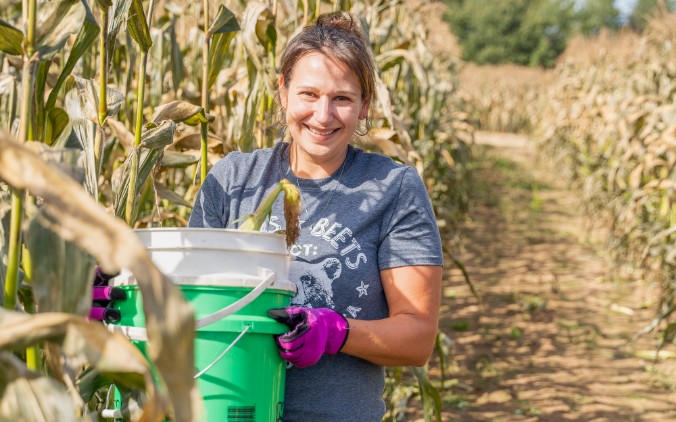 Before getting into banking, IncredibleBank founder Ron Nicklaus was a farmer. And the Nicklaus farm still provides free, fresh veggies and potatoes to local food banks and communities in need.
Additionally, the Nicklaus family also founded the IncredibleBank Foundation in order to best funnel donations to nonprofits and expand our impact on the community. The Foundation, established in 2016, has donated over $2 million into our communities.
So, when we say we pride ourselves on being the best bank for nonprofits, it's not just empty words. Like our promise of an Incredible Customer ExperienceSM with every interaction, it's our promise to help you create incredible communities.