An Innovative Bank Needs Innovative Leaders
You don't become America's Most Innovative Bank without a leadership team that's innovative. But they also understand that to be great leaders, they need to be gifted followers. They need to follow the customer and listen to their needs. IncredibleBank's leadership team knows that the spotlight is always on the customer, and our name is a promise that our customers expect us to keep.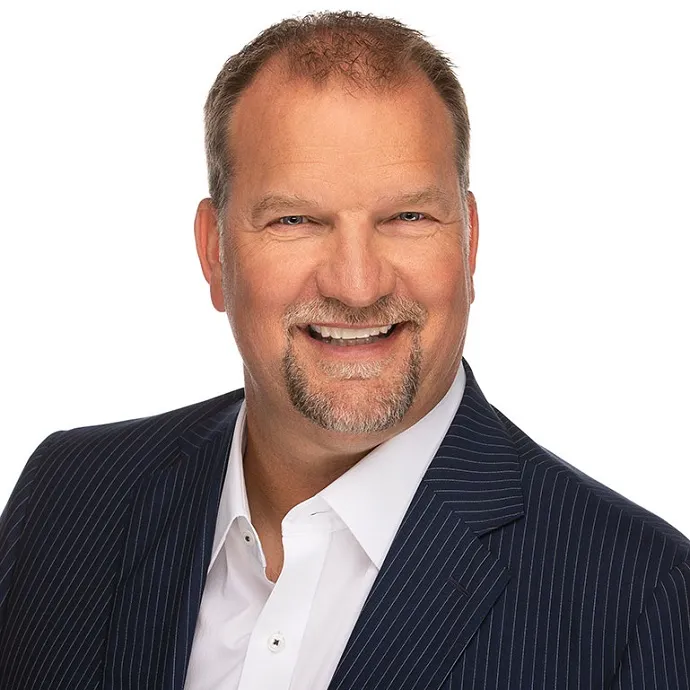 Todd Nagel
President & CEO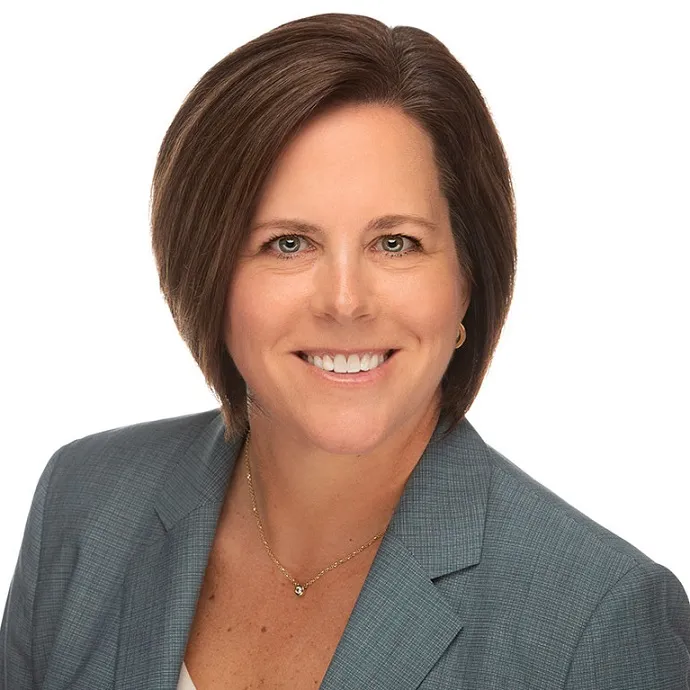 Kathy Strasser
Chief Operating Officer/Chief Information Officer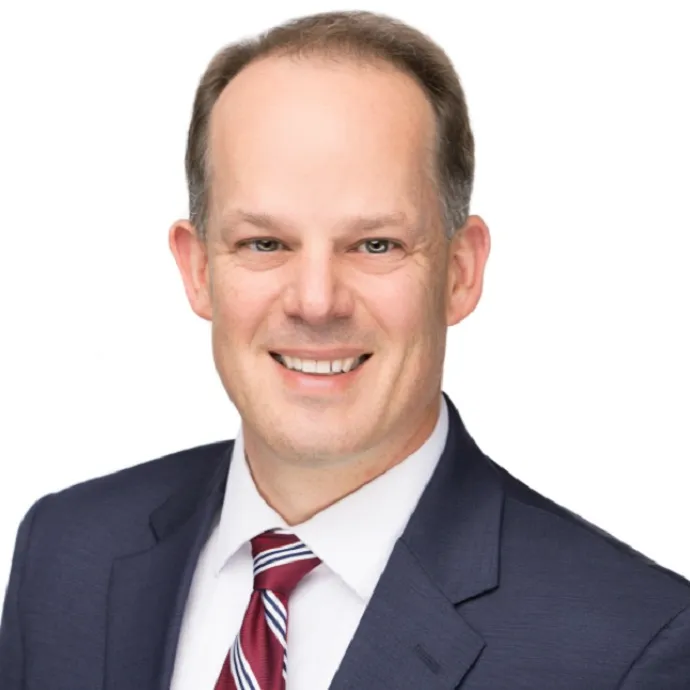 Glendon Peterson
Chief Financial Officer
Sarah Napgezek
Chief Banking Officer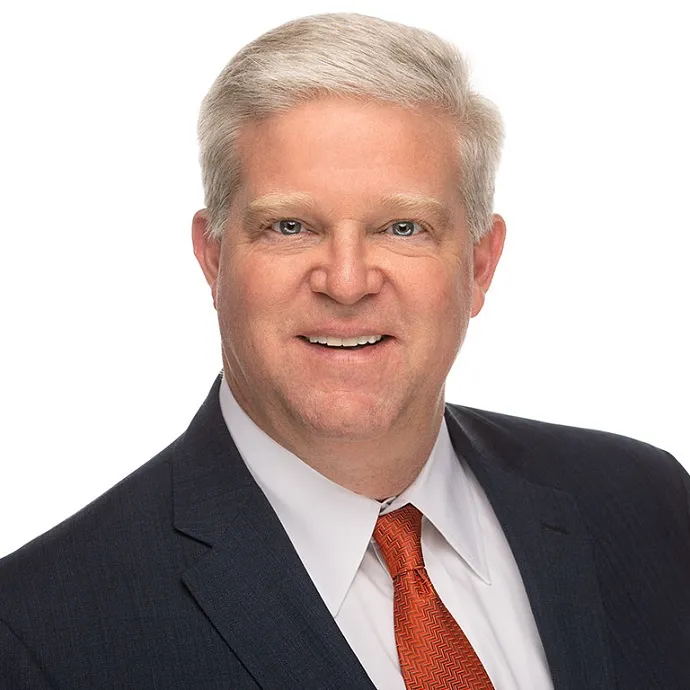 Peter Mouw
Chief Risk Officer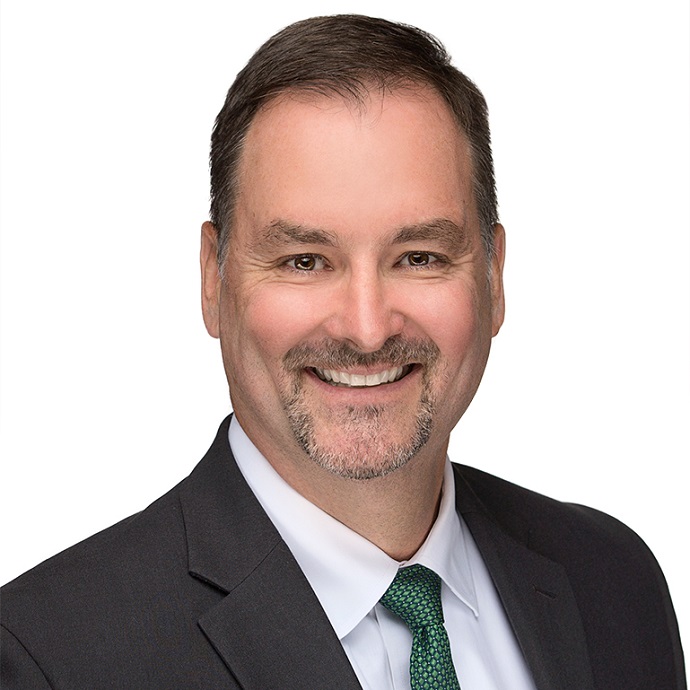 Paul Schlumberger
Chief Business Revenue Officer

Most Innovative Banks For 2019
Independent Banker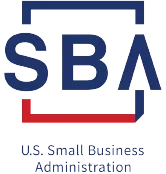 Top 30 SBA Lenders In The U.S.
US Small Business Administration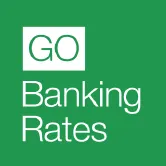 10 Best Online Banks In The U.S.
GoBankingRates.com
"As a long time IncredibleBank customer, I feel a great sense of pride to have learned that my banking partner was named one of the most innovative banks in America. I know there are thousands of banks in the U.S. and to be recognized as one of the best only validates our decision many years ago to work with IncredibleBank."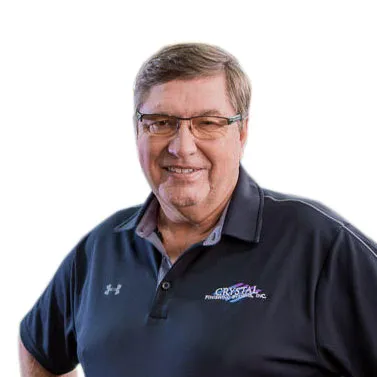 Mark Matthiae
President & CEO
Crystal Finishing