At IncredibleBank, we're a different kind of bank. The coffee's hot, the popcorn's fresh and the positive customer interactions are always genuine. We only hire incredible staff, willing to go above and beyond to deliver incredible customer service. Sometimes that simply means opening doors, cracking a joke or lending a helping hand. Most often, it means helping customers reach their financial goals.
Leadership Competencies
 Our ideal candidates demonstrate these skills, attributes, qualities and characteristics.
Brains and talent are just the beginning, believe you can grow.
Initiate, develop and maintain mutually beneficial working relationships to improve business outcomes.
Recognize our own feelings and those of others, and manage emotions effectively through healthy communication.
Pursue positive change; evolving our strategies, methods, technologies and organizational culture.
Think beyond tradition to find a better way to do things. Encourage experimentation and accept failure as a driver of innovation.
Our Award-Winning Wellness Program

Wellness Team & Branch Ambassadors

Engaging Activities, Rewards & Challenges
Gym Membership Reimbursements
Onsite Fitness Center (Wausau)
Wellness Portal With Mobile App

A Few Of Our Benefits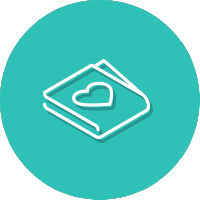 Dollars For Doers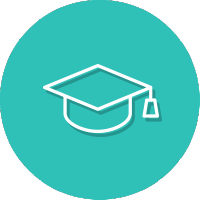 Student Loan Repayment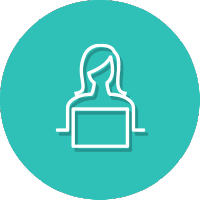 Flexible & Remote Work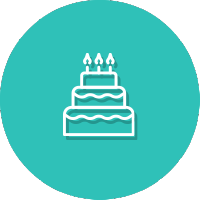 Birthday Holiday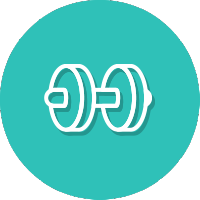 On-Site Gym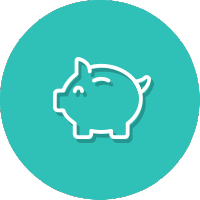 Banking Product Benefits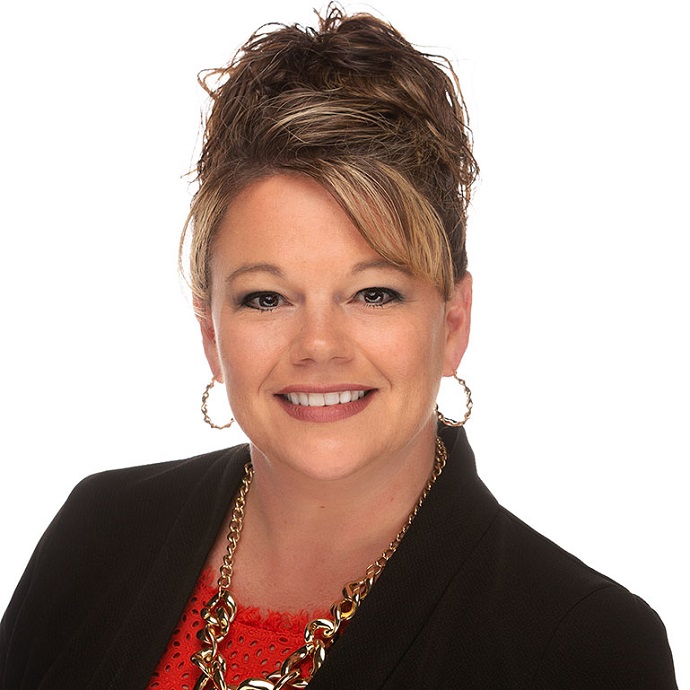 "IncredibleBank is a place where I have been able to grow professionally within a supportive, fun and innovative work environment."
Angela Stephens
Director, Home Lending Wausau


Hear From Our Incredible Employees
What is your incredible journey?
What makes IncredibleBank a best bank to work for?
What is your favorite employee benefit at IncredibleBank?