Incredible Careers Start Here
At IncredibleBank, we're a different kind of bank. The coffee's hot, the popcorn's fresh and the positive customer interactions are always genuine. We only hire incredible staff, willing to go above and beyond to deliver incredible customer service. Sometimes that simply means opening doors, cracking a joke or lending a helping hand. Most often, it means helping customers reach their financial goals.
Meet Our Human Resources Team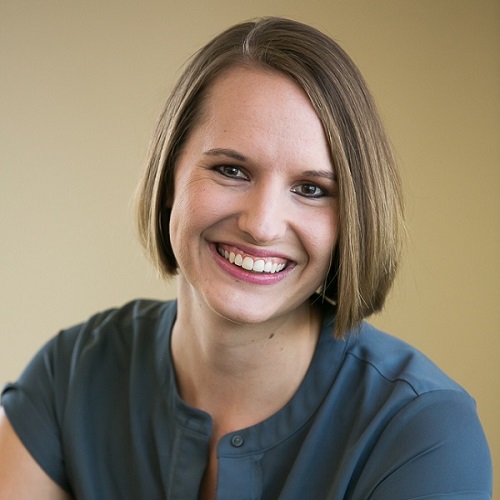 Leah Beyer
Talent Management Leader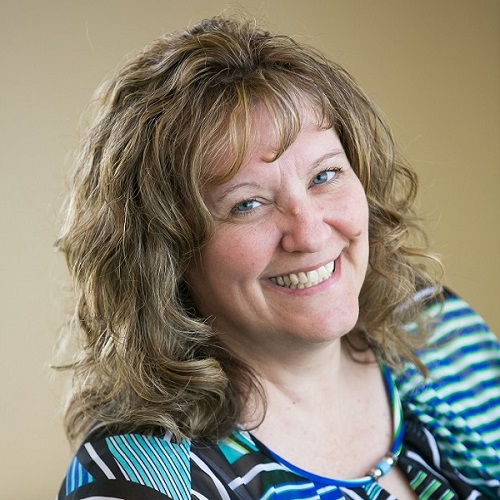 Karen Jadack
Payroll/HR Coordinator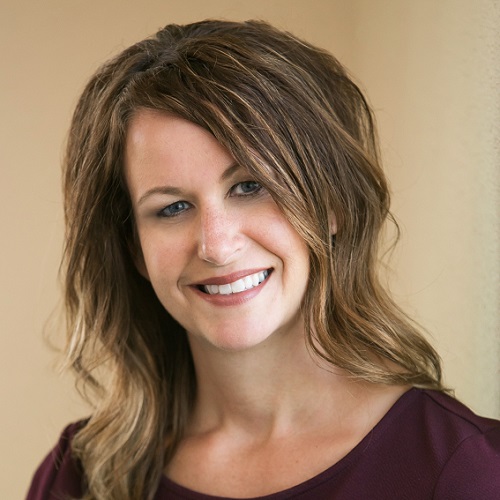 Renee Ladick
Benefits and Compensation Manager
Our Award-Winning Wellness Program

Wellness Team & Branch Ambassadors

Engaging Activities, Rewards & Challenges
Gym Membership Reimbursements
Onsite Fitness Center (Wausau)
Wellness Portal with Mobile App

A Few Of Our Benefits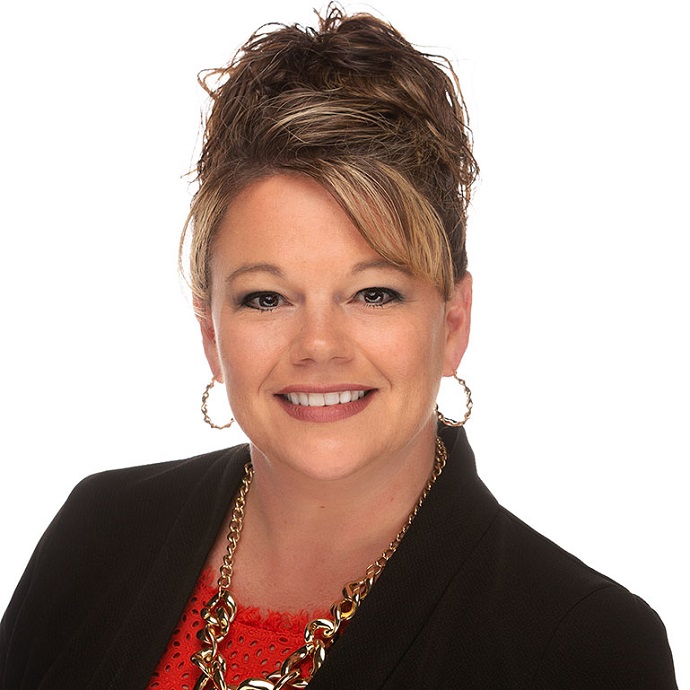 "IncredibleBank is a place where I have been able to grow professionally within a supportive, fun and innovative work environment."
Angela Stephens
Director of Home Lending 


Hear From Our Incredible Employees
What is your incredible journey?
What makes IncredibleBank a best bank to work for?
What is your favorite employee benefit at IncredibleBank?
Start Your Career Today With IncredibleBank
We are an Equal Opportunity Employer. We will consider applicants for our positions without regard to any category protected by applicable federal, state or local law, including but not limited to: race, color, religion, sex, national origin, age, physical or mental disability, genetic information, veteran status or uniformed service member status. View IncredibleBank's EEO policy.