Incredible Careers Start Here
At IncredibleBank, we believe in our employees, our customers and the impact we make in our communities. When your name is Incredible, it's a lot to live up to! And we feel it. 
Because of that, we continually look to raise the bar, expect more out of ourselves and each other, break out of 'traditional banking' and make our mark in an industry that needs a good shake up! It's
#HowWeIncredible
For The Second Year In A Row, We're A Great Place To Work
Sure, we've been honored four years in a row as the Best Bank To Work For, but now we're celebrating our repeat award of Great Place To Work, not just best bank, but best place, all industries included. We're so privileged to have received this significant recognition; honored to be serving the greatest customers; honored to be working with the greatest employees; and honored to be among the select few recognized as a Great Place To Work.
When you join the company, you are made to feel welcome.
I feel good about the ways we contribute to the community.
Our customers would rate the service we deliver as "excellent."
I believe management would lay people off only as a last resort.
I am able to take time off from work when I think it's necessary.


Why Employees Say This Is A Great Workplace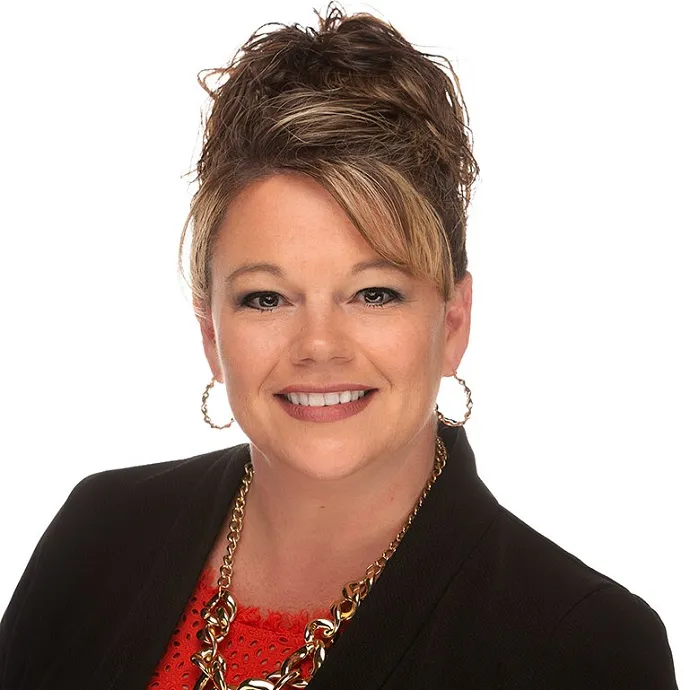 "IncredibleBank is a place where I have been able to grow professionally within a supportive, fun and innovative work environment."
Angela Stephens
Director of Home Lending 


Hear More From Our Incredible Employees
What is your incredible journey?
What makes IncredibleBank a best bank to work for?
What is your favorite employee benefit at IncredibleBank?
Start Your Career Today With IncredibleBank
We are an Equal Opportunity Employer. We will consider applicants for our positions without regard to any category protected by applicable federal, state or local law, including but not limited to: race, color, religion, sex, national origin, age, physical or mental disability, genetic information, veteran status or uniformed service member status. View IncredibleBank's EEO policy.