Health Savings Account
Build up a cushion for unplanned medical expenses or start building retirement savings.
Maximize Your Wealth Starting Today
With A High Yield Health Savings Account From IncredibleBank
The secret is out. Health Savings Accounts (HSAs) aren't just for paying medical expenses on your High Deductible Health Plans (HDHP), although depending on your personal circumstances, it might be a great idea. But if you're over the age of 65, you can make withdrawals without penalty from your HSA for non-medical expenses. Essentially, what that means is that there's no way you can really over-fund your HSA. Unlike flexible savings accounts where you're required to use up your balance from one year to the next, HSAs allow you to build your savings tax-free. In fact, many people use HSAs as a retirement investment vehicle, and now you can, too.
How an HSA works
It's common for health insurance providers to offer HSAs. If yours doesn't have one, you can open a separate HSA account at IncredibleBank. Each year, you decide how much to contribute to your HSA account, though you cannot exceed government-mandated maximums (refer to IRS.gov for HSA contribution limits, restrictions and general program guidance). If you have an HSA through your workplace, you can set up automatic contributions directly from payroll.
You will receive a debit card or checks linked to your HSA account, and you can use the funds on eligible medical expenses. This includes deductibles, co-pays and co-insurance, plus other qualified medical expenses not covered by your plan. Be aware that insurance premiums usually cannot be paid for with HSA funds.
Unlike a Flexible Spending Account, your HSA balance rolls over from year to year, so you never have to worry about losing your savings. Once you're over age 65 and enrolled in Medicare, you can no longer contribute to an HSA, but you can still use the money for out-of-pocket medical expenses. 
HSA Accounts That Cover Medical Expenses And Help You Save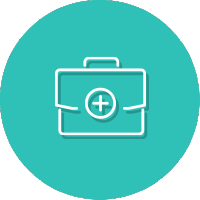 Cover Medical Expenses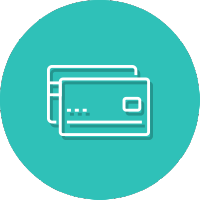 HSA Debit Card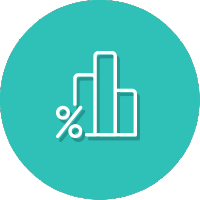 Earn Interest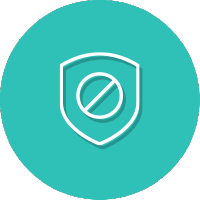 No Income Tax On Contributions
Other Banking Options For You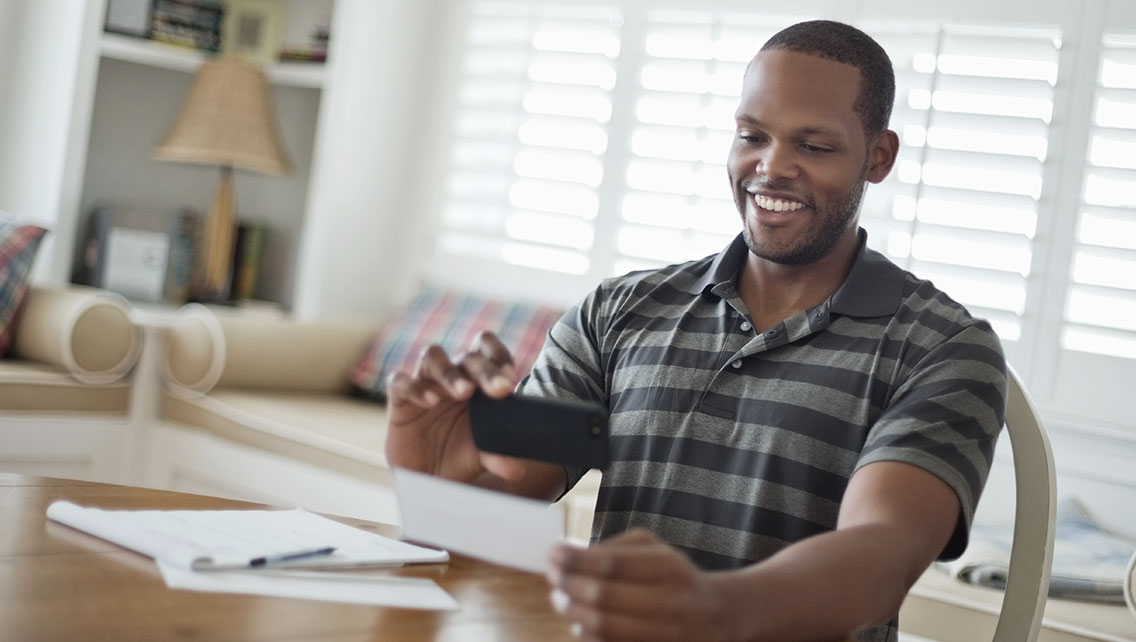 Checking Accounts
We know that every bank has checking accounts, but not every bank has an incredible checking account. Free checks, check.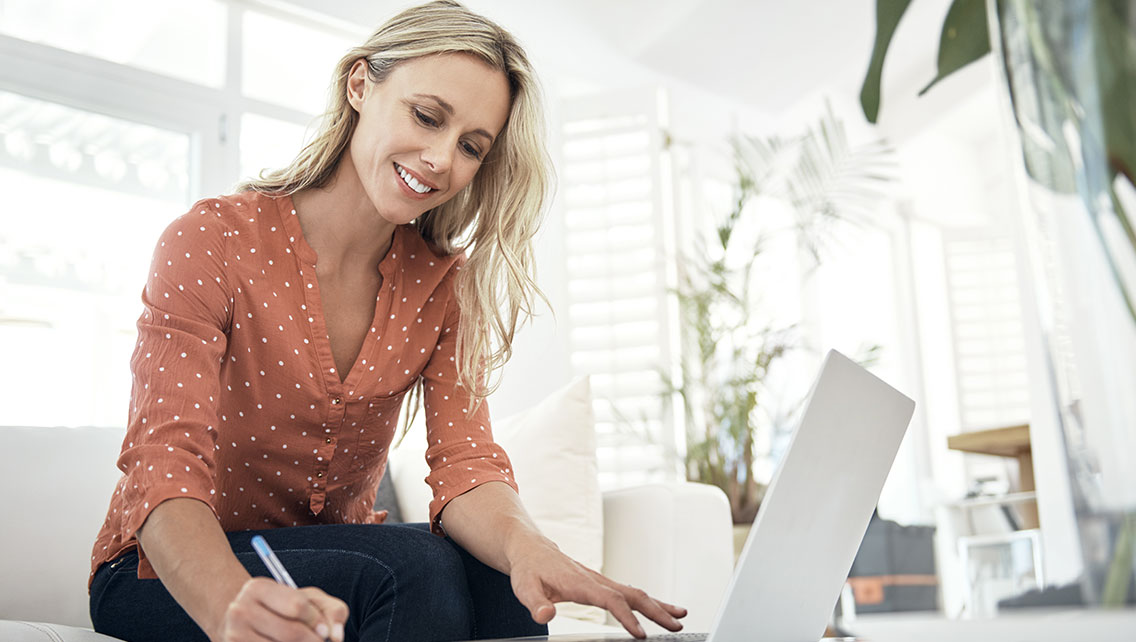 Savings
Spending is good, saving is good, too. After all, we are a bank and we do encourage our customers to save their money. And what better place to do it than your IncredibleBank savings accounts or a money market account.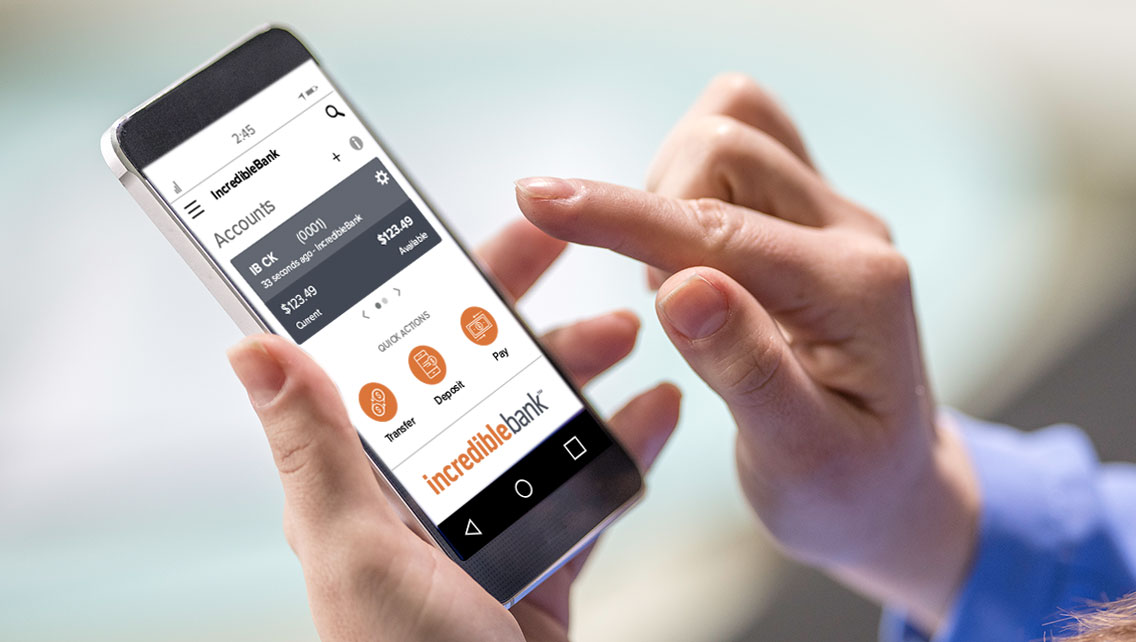 Mobile App
Well, well…finally a banking app that you can actually bank on, and bank with. That's the IncredibleBank app that lets you be truly mobile. Make deposits, pay bills, pay other people, better yet, pay yourself. It's your mobile wallet, safe and sound.