Do something incredible with your next loan
Help provide 500 meals* to families in need through our partnership with Feeding America®, the nation's largest domestic hunger relief organization.

It's incr

edible

 

giving, powered by you.

 

 
958,000 Meals Donated in 2020*
Millions struggle with hunger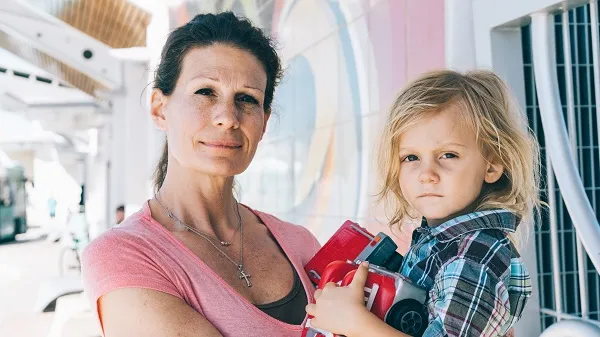 Children and adults in every community across the country face hunger. According to the USDA, 37 million people in the United States are food insecure.
For many others, hunger is one job loss or medical crisis away.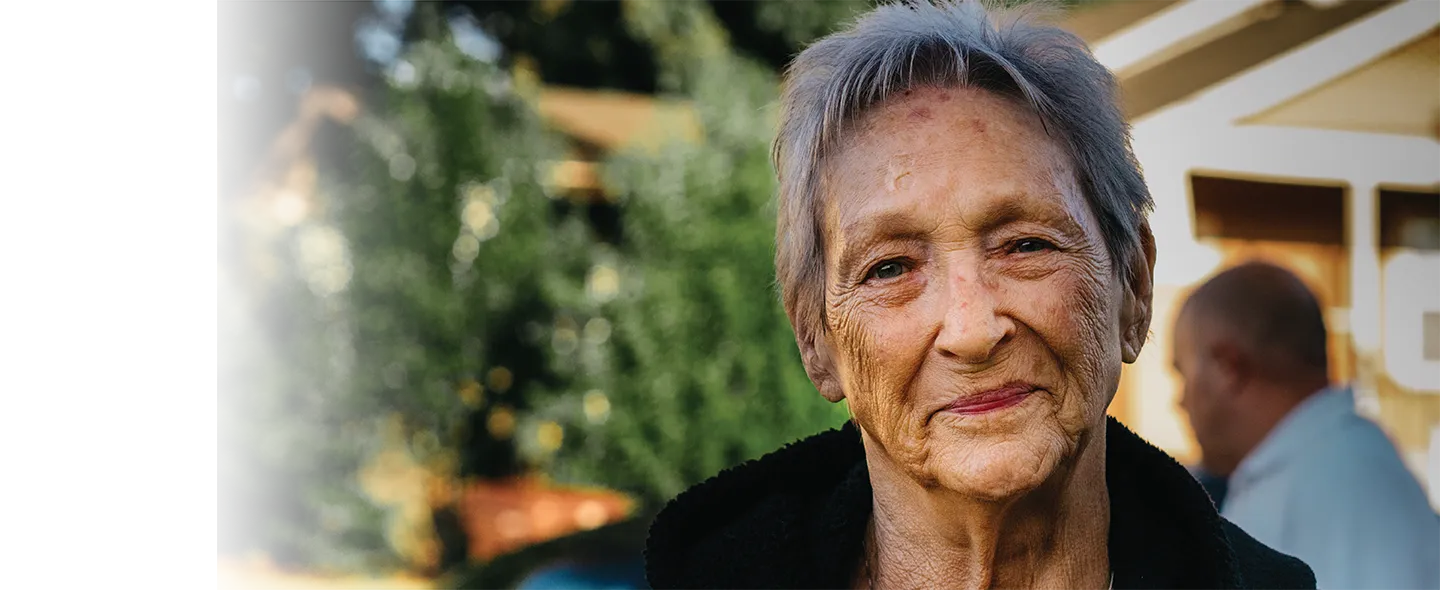 No one can thrive on an empty stomach. You can help.
Your next loan can help provide 500 meals* for people facing hunger.
Your loan can mean even more
Learn how our loans

 
can

 
provide solutions for
 

you and

 
help feed

 
people in

 
need
.
Building a better future with your next home loan can mean a brighter tomorrow for families struggling with hunger. Click here to explore our options to purchase, refinance, or build your next home.
Start or expand your business with an SBA loan and help provide hundreds of meals for people at risk of hunger. Learn more about our SBA solutions and our team of lenders.
Why

 

we started incr

edible

 

giving
We believe that a better future for people in need starts with their next meal. Together, we can do even more to impact hunger in our communities.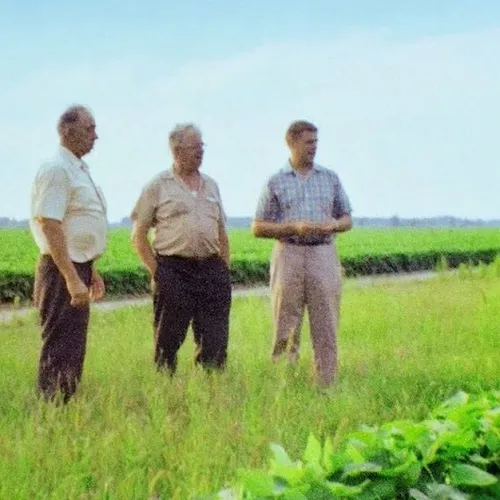 Our History
Our company's history in agriculture means food security is always top of mind as we help build strong communities. Learn more about how we went from
"beans to banking"
.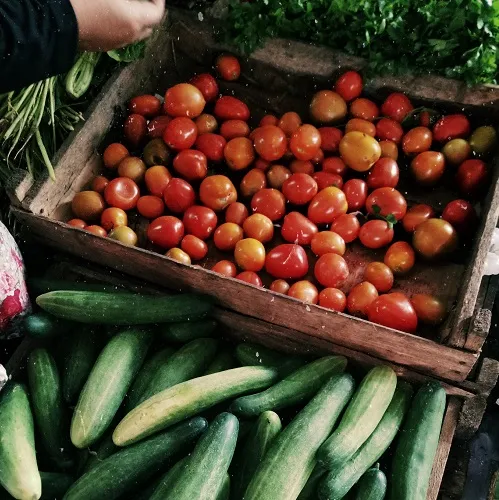 Our Farm
Produce from our 15-acre farm in central Wisconsin can be found on the dinner tables of customers and employees as well as families struggling with hunger who can access it at local food pantries.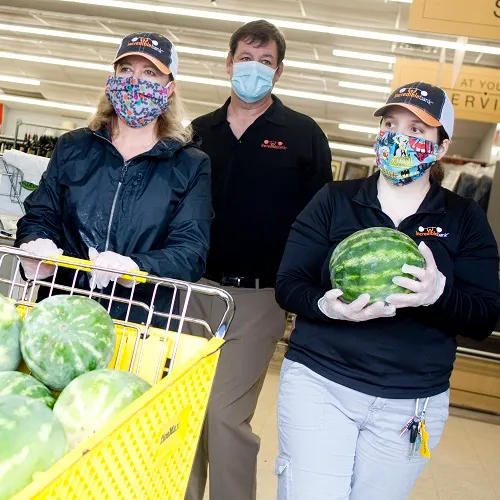 How incredible giving works
The meals donated on behalf of your loan will go to the Feeding America® member food bank that serves the region where you live or do business.

Create new opportunities for you, your family or business with an eligible home, business, SBA or motor coach loan.

IncredibleBank donates the monetary equivalent of 500 meals* to Feeding America®.

Feeding America® gets nourishing food to people in need through the Feeding America® network of 200 food banks and 60,000 food pantries and meal programs.


Your loan can help feed a family of four for 40 days.1
Get Started
Join us in the fight against hunger. Send us your contact information and we'll get you in touch with a lender that will help get the loan process started.

For every eligible loan closed between May 25, 2020 and December 31, 2020, IncredibleBank will donate the cost for Feeding America® to supply 500 meals* through its network of local food banks. Home Loans that are eligible consist of closed-end first lien purchase, refinance and construction home loans and any subsequent donations will be directed to the local food bank servicing the subject property address. Business Purpose, Motor Coach and Airplane Loans that are eligible consist of loans and lines of credit resulting in the disbursement of and/or access to new funds financed by IncredibleBank and any subsequent donations will be directed to the local food bank servicing the borrower's address indicated on the promissory note, except for SBA Loans which will be directed based on the borrower's address indicated on the SBA Loan Authorization and Motor Coach Loans which will be directed based on the borrower's address indicated on the loan application. Eligible loans do not include any government-sponsored loans provided for COVID-19 related-purposes. Not all products are available in all states. Limited to one donation per loan closed. Offer subject to change. Donation is not transferable.  
*$1 helps to provide at least ten meals secured by Feeding America® on behalf of local member food banks. Feeding America® is a 501(c)(3) non-profit organization and is the nation's largest organization dedicated to fighting domestic hunger through a network of food banks. IncredibleBank has guaranteed a minimum donation of $50,000.  
Contact Information 
IncredibleBank: 327 N 17th Street, Wausau, WI 54401, 1-888-842-0221  
Feeding America: 35 E Wacker Drive, Suite 2000, Chicago, IL 60601, 1-800-771-2302 
1 Statement applies to eligible loans that result in a donation of 500 meals* to Feeding America®. Assumes each family member consumes three meals per day.