IncredibleBank has announced that Gary Stroyny will join the bank's board of directors.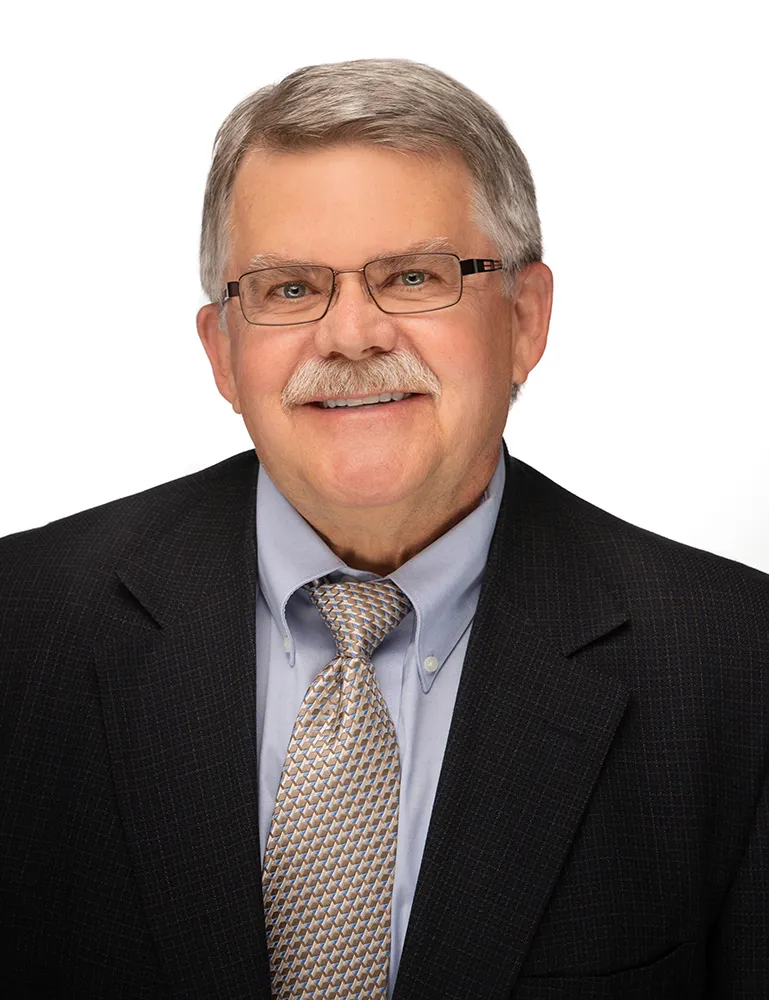 Stroyny has had a long and distinguished career as a business executive and public service volunteer that has spanned nearly 45 years of achievements. Over the course of 25 years, Stroyny held various executive positions at USFilter including serving as chief financial officer for a $450 million division with financial responsibility for seventeen separate business centers located throughout the U.S., Canada, the United Kingdom and Australia. He has been involved in numerous acquisitions, performing all phases of the acquisition process. 
Up until his retirement in 2016 from Greenheck Fan Corporation, Stroyny served as chief operations officer of the Fan and Ventilator and Air Control Products divisions and executive vice president and chief financial officer of the corporation. Gary currently serves on the board of Greenheck Fan Corporation and Weinbrenner Shoe Co. 
Gary holds a masters of business administration degree from the University of Wisconsin-Madison and is a certified public accountant (inactive) and member of the American Institute of Certified Public Accountants (AICPA), Wisconsin Institute of Certified Public Accountants (WICPA), and the Institute of Managerial Accountants (IMA). He is a past president of the Wausau Area Chamber Foundation, a past president and campaign chairman of the United Way of Marathon County, and a former board of director for Junior Achievement of Marathon County and the United Way of Marathon County. 
Todd Nagel, President and CEO of IncredibleBank said, "Gary Stroyny is the ideal bank  director. He is a highly experienced and gifted business executive with a diverse portfolio of accomplishments ranging from worldwide marketing and sales, to finance, logistics and manufacturing successes. IncredibleBank is fortunate to have a board member with the depths of achievements that Gary Stroyny has exhibited through a lifetime of business and service acumen."