Featured Article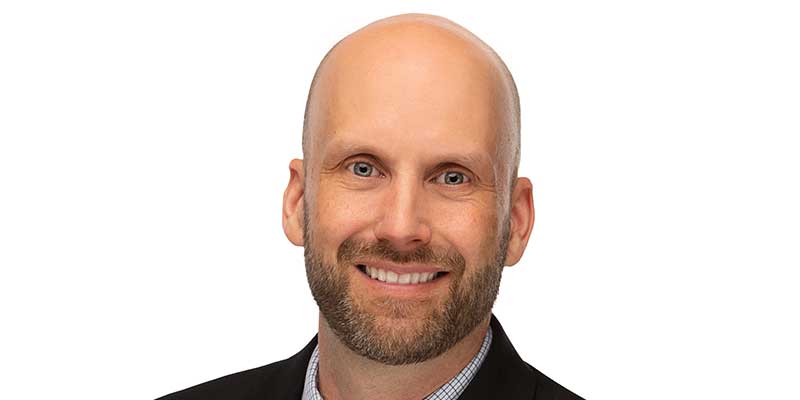 IncredibleBank Announces New Vice President of Information Technology.
Sam Golbach Joins IncredibleBank In New Role.
Golbach is a highly experienced technology and business leader having served for decades in top management positions in the financial services sector. Most recently, Golbach served as Director of Product Management for Deluxe Corporation and prior to that held senior management positions at Wausau Financial Systems. 
All Categories

:

All Media