Featured Article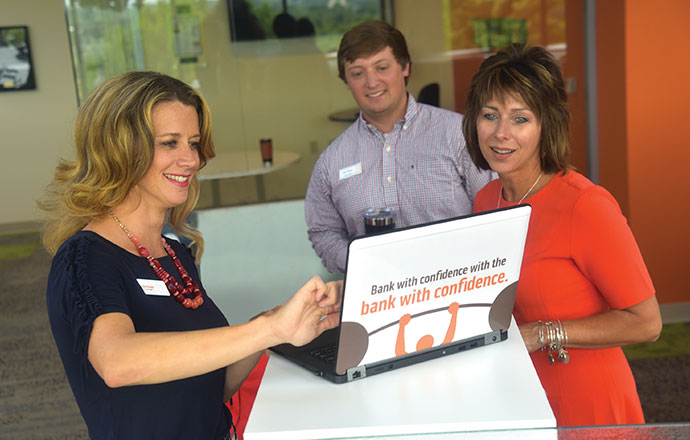 River Valley Bank and IncredibleBank℠ win prestigious innovation award.
Independent Banker, the leading organization representing independent community banks in the U.S., has named River Valley Bank, soon to be known as IncredibleBank, the Most Innovative Bank in America. The organization asked the question, "What happens when a rural community bank's online branding experiment delivers proof of concept? The answer, something incredible."
All Categories

:

All Media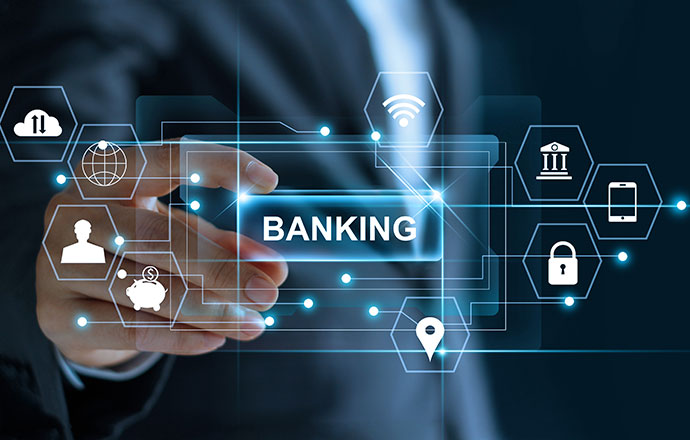 The Bank Of The Future
The speed of change will touch all aspects of our business—especially the customer experience. Living in the Internet era, change is happening so quickly that we often don't realize what change is taking place, or that our expectations are even changing.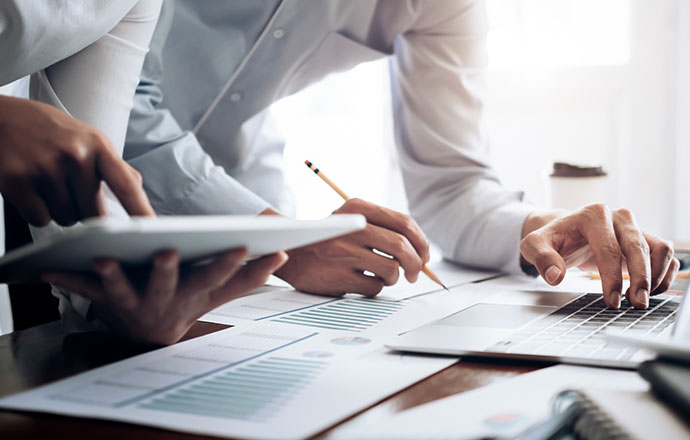 Financing A New Business?
Tips on how to prepare a finance request for the best outcome. If you're starting, growing or restructuring your business, you may need financing. Preparation is a key to success.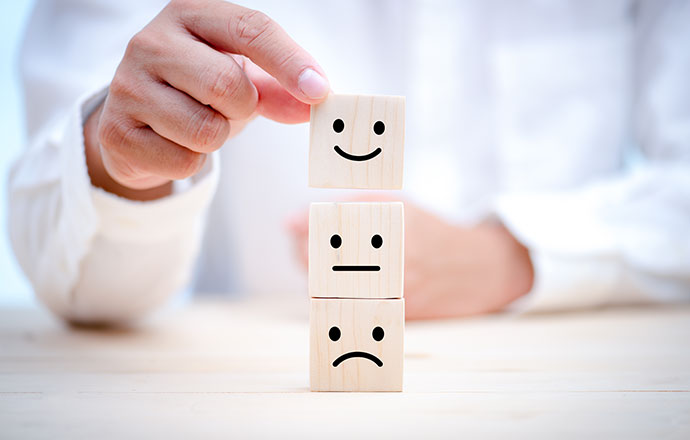 The Importance Of An Incredible Customer Experience
A kind gesture, a follow up phone call, holding the door open for a customer… River Valley Bank takes the customer experience very seriously, promoting a positive and memorable encounter with every interaction.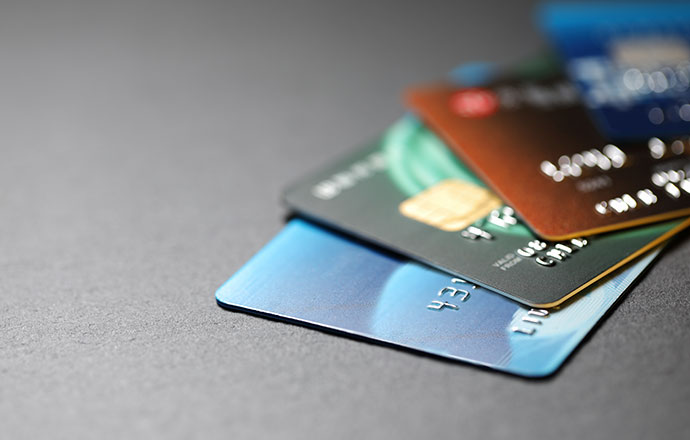 Credit Card Offers Saturate the Market.
When thinking about getting a personal credit card there really is only one important question to ask yourself:  What are my financial needs?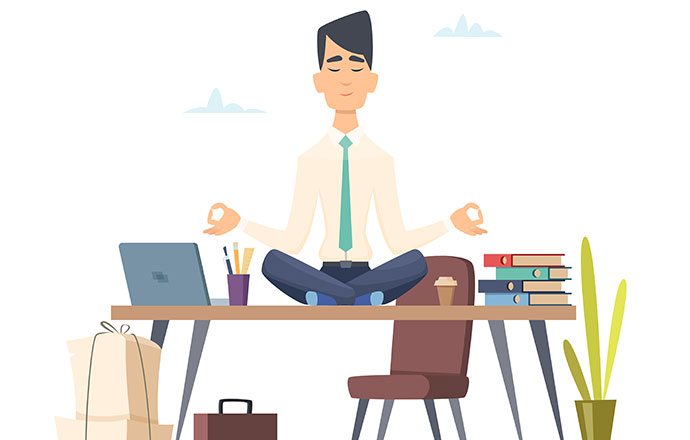 IncredibleBank Earns Workplace Wellness Award
UnitedHeathcare® (UMR) has recognized Wausau-based financial services company, IncredibleBank, with their prestigious Wellness Opportunities at Work (WOW) award.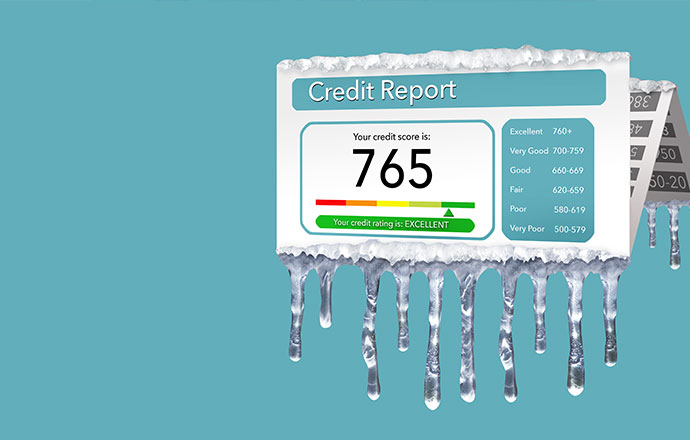 Finally, Free Credit Freezes!
Free credit freezes are now available to everyone in the United States. Freezing your credit is a great step toward preventing identity theft.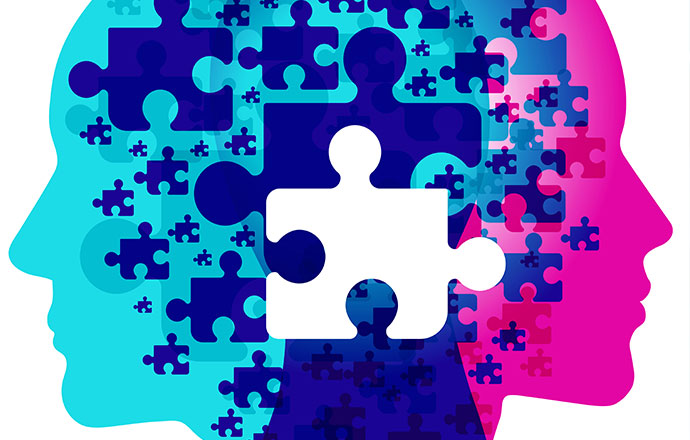 Expect Dementia Friendly Service At IncredibleBank!
Almost 6 million Americans have been diagnosed with dementia...and, sadly, that number will continue to rise to an anticipated 14 million by 2050.

Protecting Your Business From Payment Fraud
For most municipalities, electronic payment systems result in great efficiencies. Unfortunately, these efficiencies set the table for a payment fraud smorgasbord.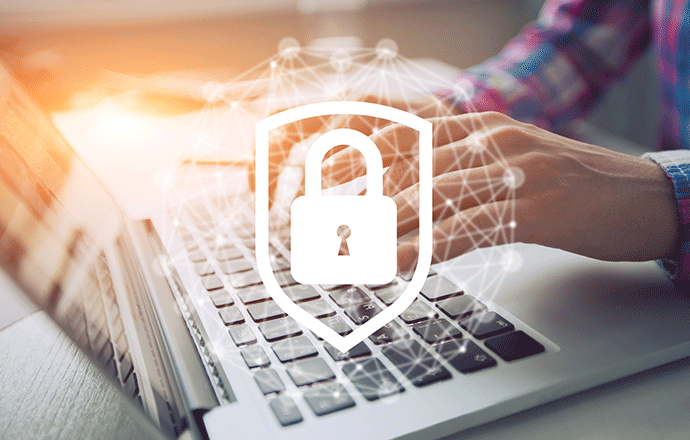 Business Fraud & Phishing On The Rise
Identity theft, fraud, phishing and cyber crimes are growing in frequency and scale. We need to be proactive at protecting our personal data.

Community Banker...or Developer—What's In A Name?
Bankers grow our communities by helping businesses create jobs. Without start-up capital or funding for day-to-day operations, very few businesses would ever get off the ground—not to mention hire employees. 

Mobile Wallet—Why Should I Make the Switch?
A mobile wallet transaction is a more secure payment method than an actual card transaction! Here's why using mobile wallet is a fast and safe way to make a payment.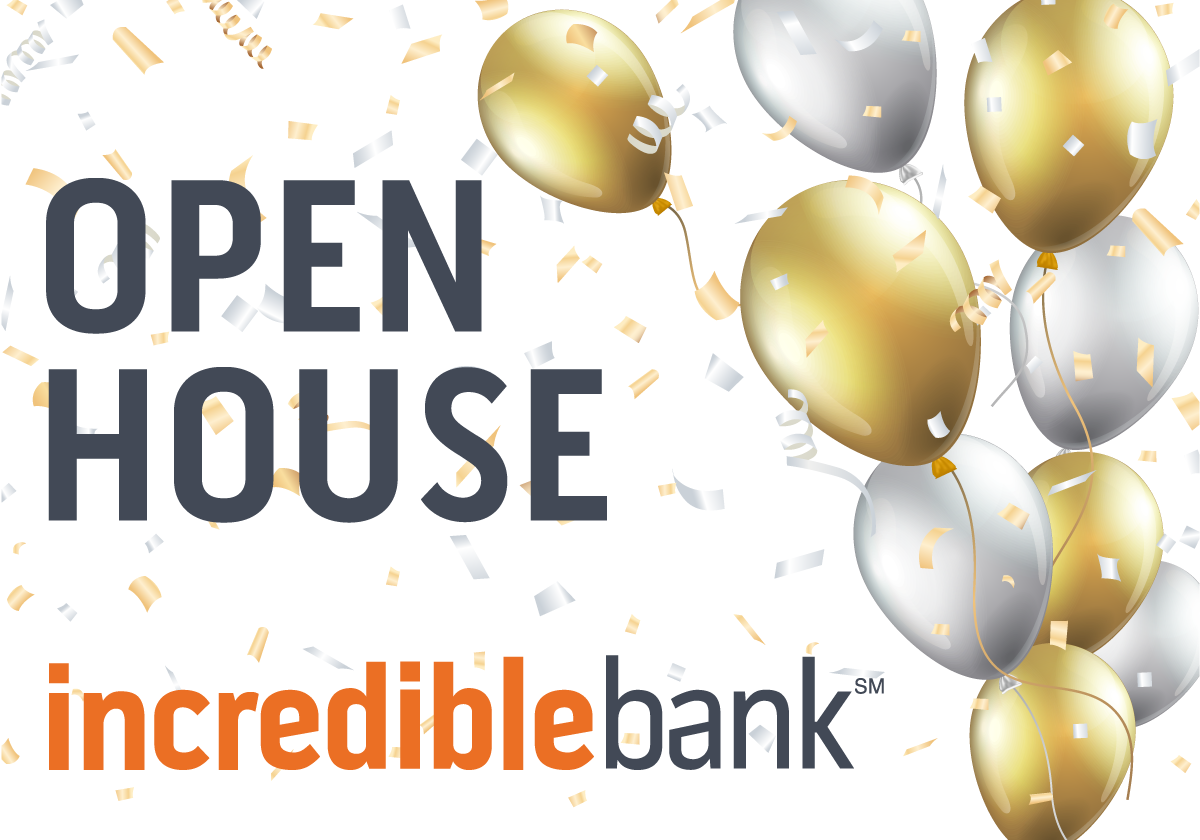 Celebrate With Us!
We're celebrating, which hopefully means you'll be celebrating with us!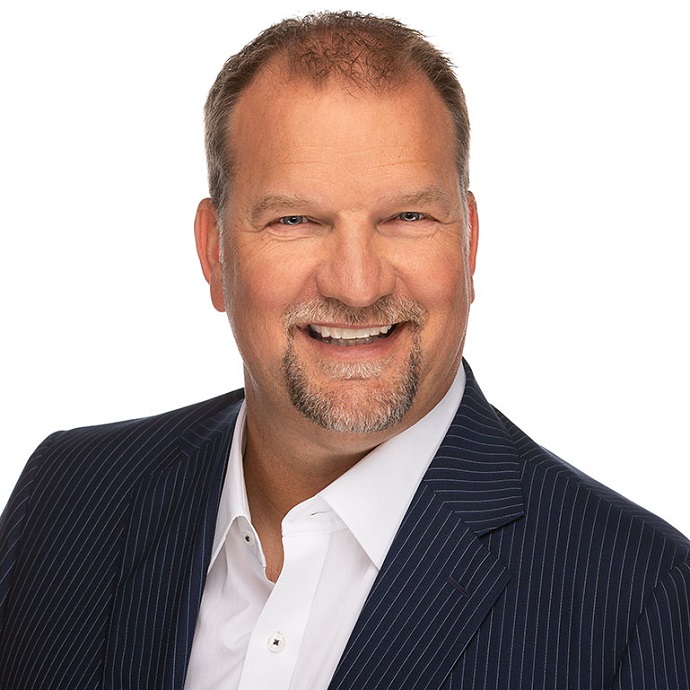 The Road To Financial Health Interview: Todd Nagel
President & CEO, IncredibleBank
In our fourth edition of 
The Road to Financial Health: The Interview
, we sit down with Todd Nagel, President and CEO of IncredibleBank, to discuss the name change, how it impacts our customers, and what you can expect from the bank going forward.
P2P Fraud: Everyone Needs To Be Aware
Peer to Peer payments, also known as person to person, are transactions that can be used for anything from paying rent to splitting the bill at dinner. 
IncredibleBank Launches New Name, New Brand
Ready to bring their award-winning innovation to businesses and consumers throughout the country.
IncredibleBank is honored with ABA Foundation Community Commitment Award.
IncredibleBank was recently recognized by the American Bankers Association Foundation for its Community Commitment in the category of Protecting Older Americans. This national award of excellence will be presented to the bank at the ABA's annual convention in Seattle on October 29.