Incredible Customer Experiences: Helping Others In Marquette, Ironwood and Wausau. 
Every day, IncredibleBank employees are going above and beyond their roles and responsibilities to add comfort and assistance to our customers during these difficult times. Here are a few of their stories: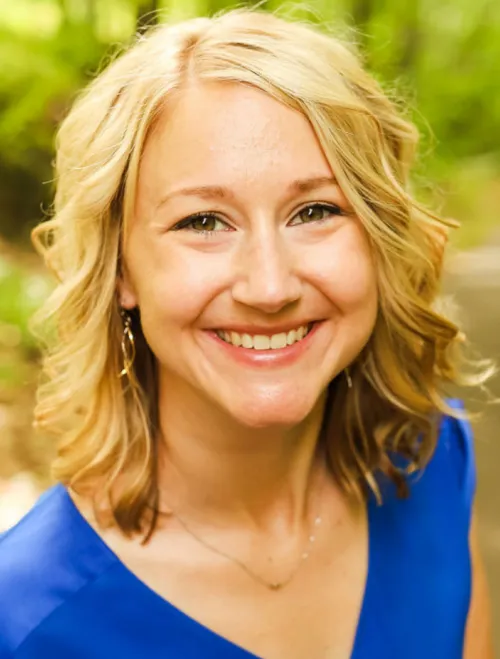 From Ashley Cody, Marquette, MI Market Manager
"We are participating in Hearts of Hope. The initiative was started for families to draw pictures using hearts and display them in their windows so when people walk or drive by it brings cheer. At our Third Street location, Nikki Murray cut-out hearts and displayed them so we could do our part."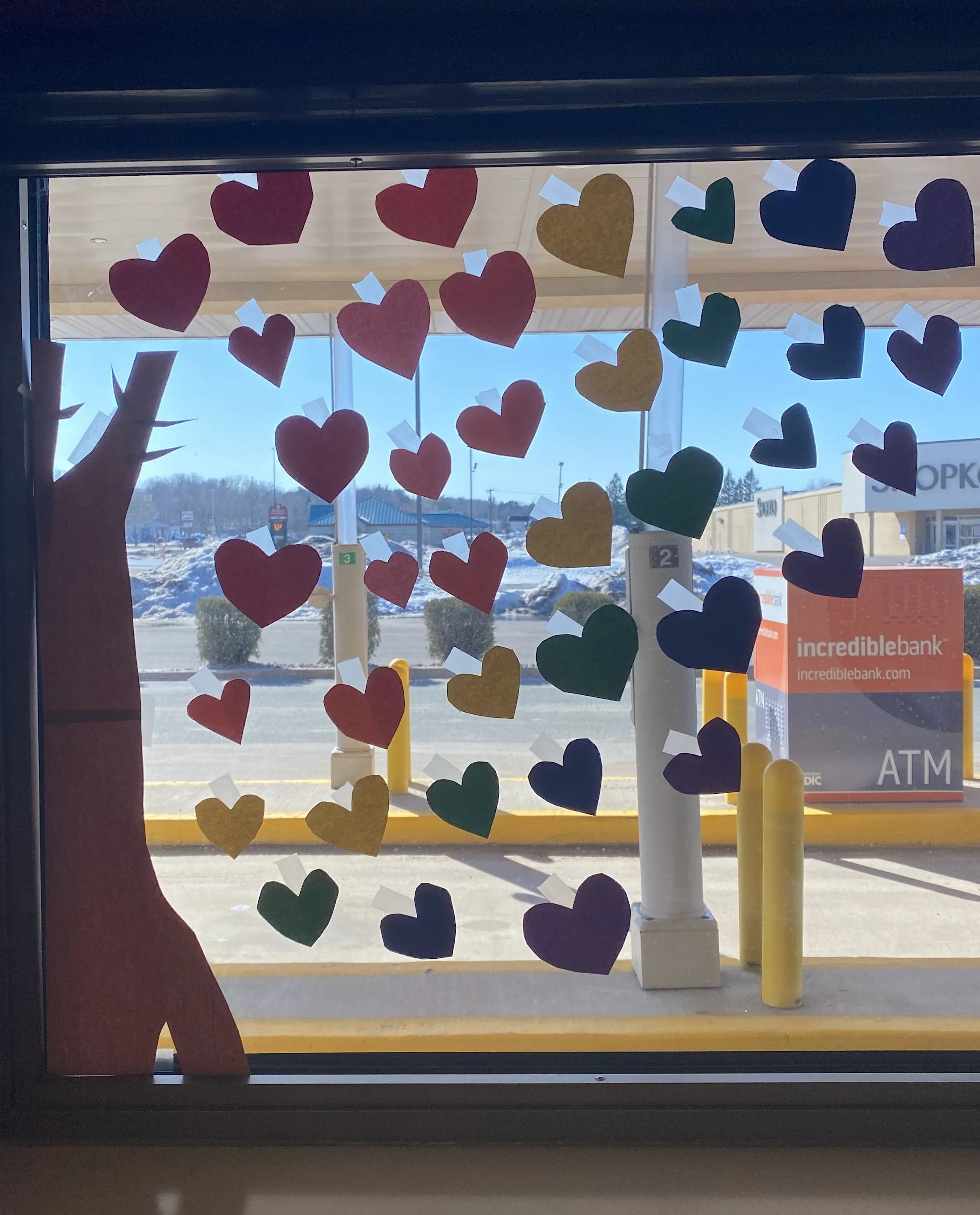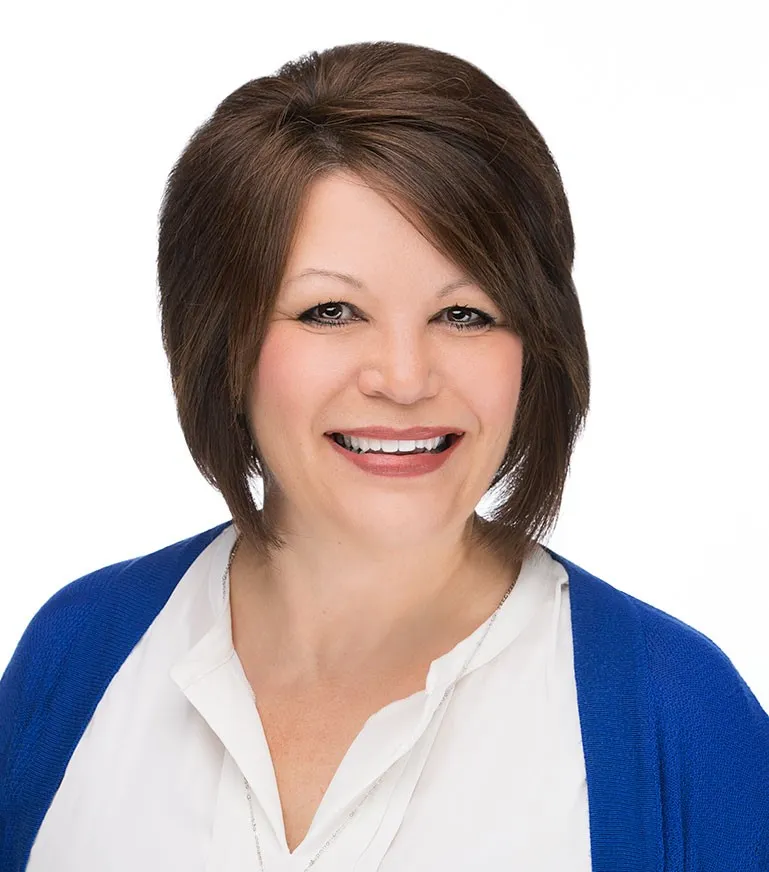 From Deb Gulan, Regional Community Bank Manager 
"Our staff has been reaching out to our elderly customers to make certain they are safe and healthy, and to see if there is anything we can do to help them. We could tell that one of our customers was extremely worried about getting groceries and paying for them. So, we went to the store and got her the groceries she needed. When she asked how she could pay for them, we picked-up the tab. That's the type of incredible service you can expect from IncredibleBank."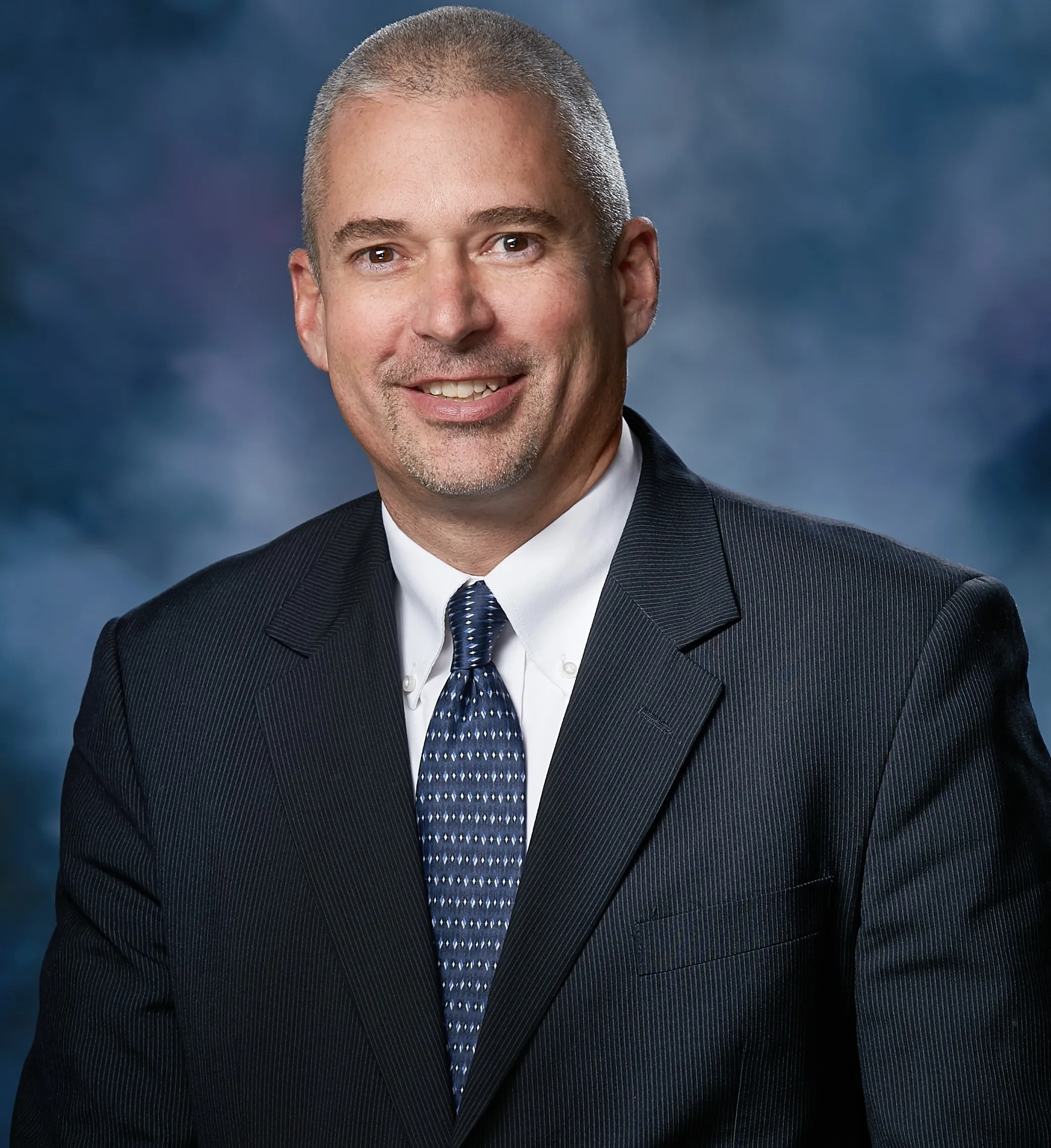 From Kevin Nyquist, Ironwood, MI Market Manager 
"I just found out that a customer has a coffee can of coins to cash-in, but he thought we were not able to help-out since the lobby is closed. I called him and offered to pick up the can of coins at his home, but he refused, instead saying that he would not want to put me in that position. I asked him to call me when he comes into town next time so that I can meet him at the door to take his coins. He was very appreciative of the call! 
So, the customer called and said he could be at the bank in five minutes, but insisted it was not a big deal and we should not feel obligated to do this considering the circumstances. I met the customer and ran the coins for him. He was so thankful for the curbside service and surprised that IncredibleBank would call and make arrangements to cash-in a coffee can of coins, but, of course, that's what we do at IncredibleBank, deliver Incredible Customer Experiences every day."