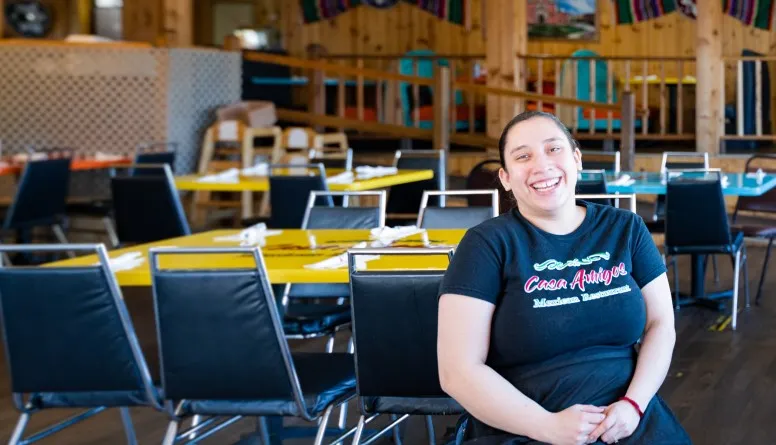 Casa Amigos
Opening a new restaurant always carries a bit of risk. But opening one in the middle of a worldwide pandemic? Now that takes some real courage.
And Ya-Ya Guitierrez? She's got plenty of it.
Casa Amigos officially opened its doors on September 20th, 2020, turning a tavern into a Mexican restaurant, complete with handmade furniture, artfully plated Mexican dishes, and, of course, margaritas.

And despite the challenges they faced when opening their dream restaurant, Ya-Ya and her partners aren't just surviving – they're looking to expand.